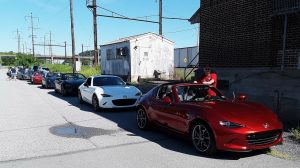 Fifteen PACE members in nine Miatas lined up for a Saturday morning drive to the annual summer picnic.  We followed a twisty 50-mile route to reach a destination five miles away!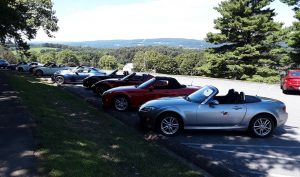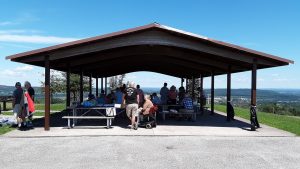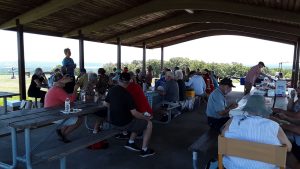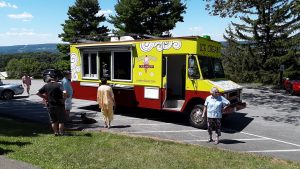 PACE had its annual picnic last Saturday at Samuel Lewis State Park. Close to 50 members attended. The turnout was not as good as years past, but many members were otherwise engaged or away on vacation. We had great weather (low humidity, sun and a nice breeze), there was a nice variety of shared food and an ice cream truck serving delicious homemade ice cream! Mark & Jackie Mueller, the founders of MSFit Effect, spoke to us about their charity's
vision. This is the charity
 our club will fundraise for in October of this year. It was a very nice event.